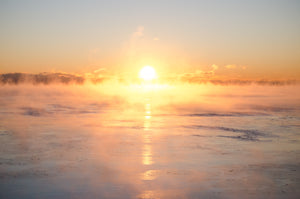 Spiritual Guidance - One-to-One  Mentoring Sessions  
Whether you are new to your spiritual journey or not, there are times in our lives that can leave us feeling lost and in need of guidance. Working with your energy I will help you through your emotional journey, leaving you focused and aware of how to move forward. You will have a one to one session with me and homework after the call with me. 
One hour Thirty minute session with me with homework.
Important Information  - Please Read:
Cancellation Fee
If you cancel less than 12hrs before a scheduled appointment, you will be refunded no more than 50% of your payment. Unless there are extenuating circumstances, which will be at the discretion of EssentialMBS.